Spotlight sale buck, littermate to another famous buck, Pleasant-Grove Super Saga.
2 SGCH daughters, 4 SG daughters, 2 CH daughters.
As far as type evaluations go, he is one of the more proven bucks available. Average FS 88.1 as of 2020, and with some very nice reliability for several traits that I can happily use him for.
Dam: SGCH Stardust Cordite Saba 11*M 08-03 93 EEEE
---
Daughters –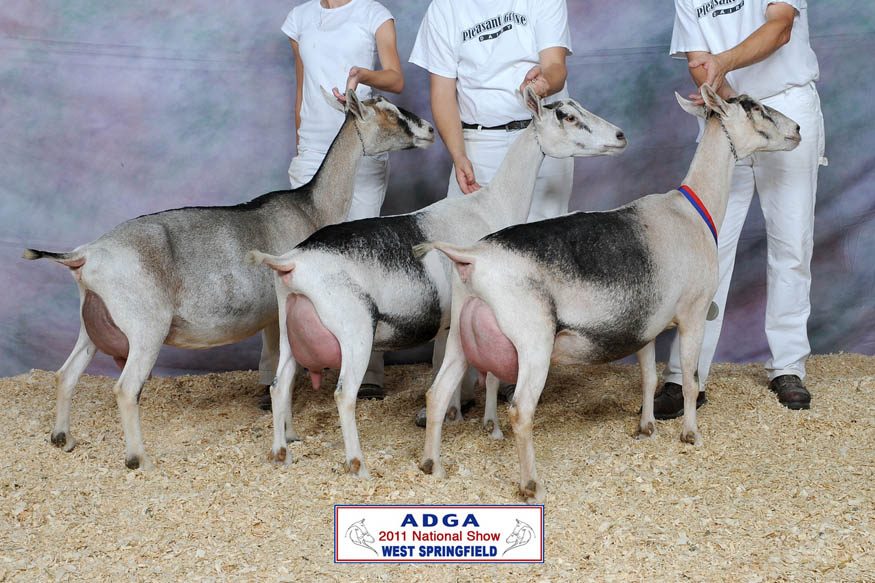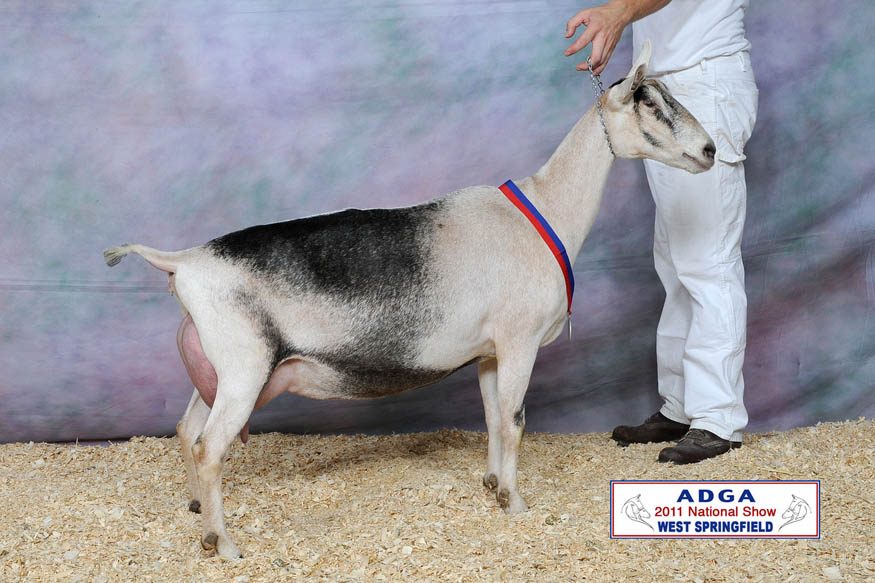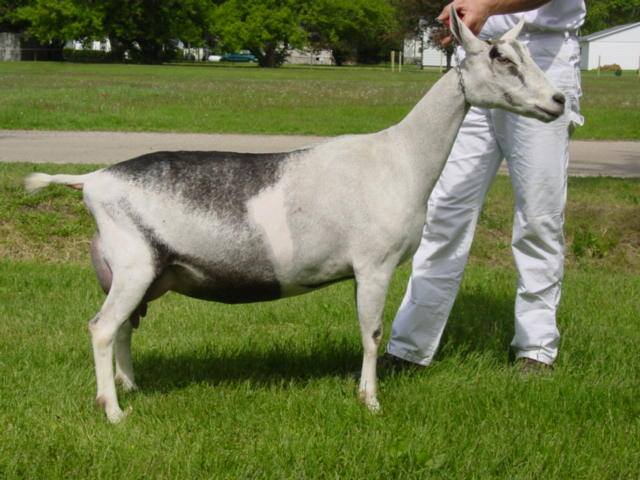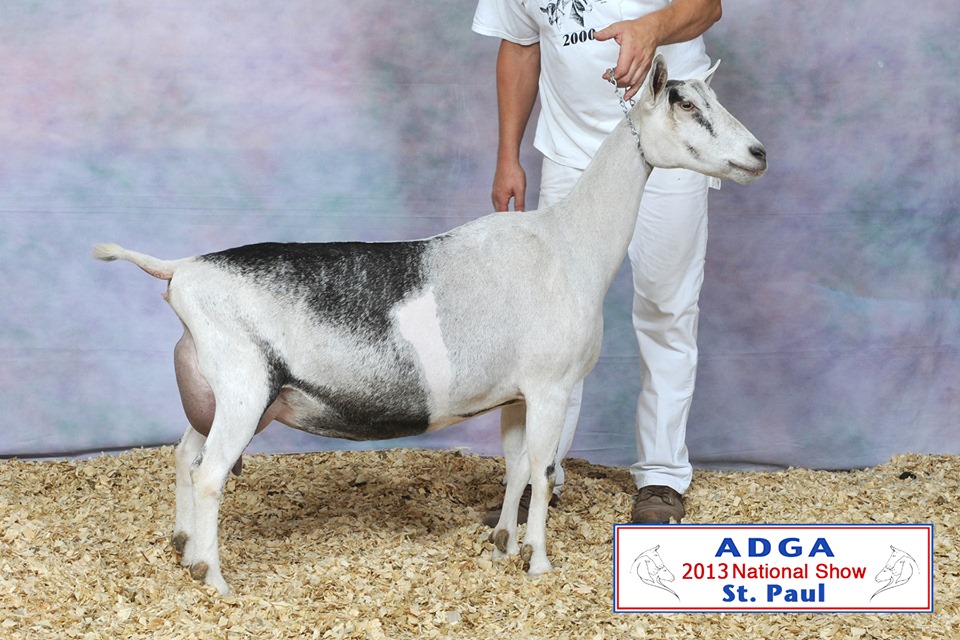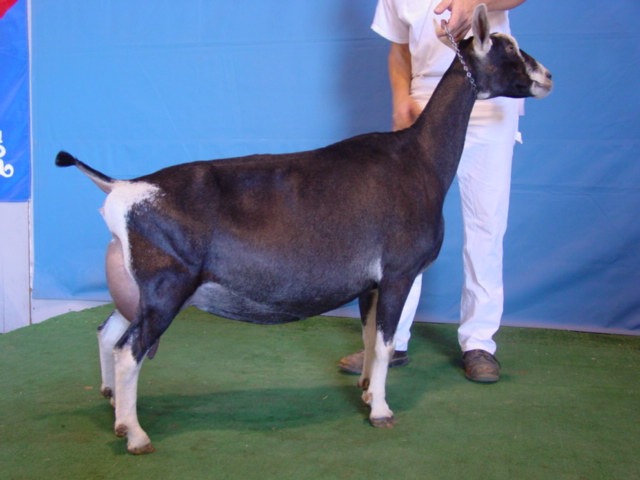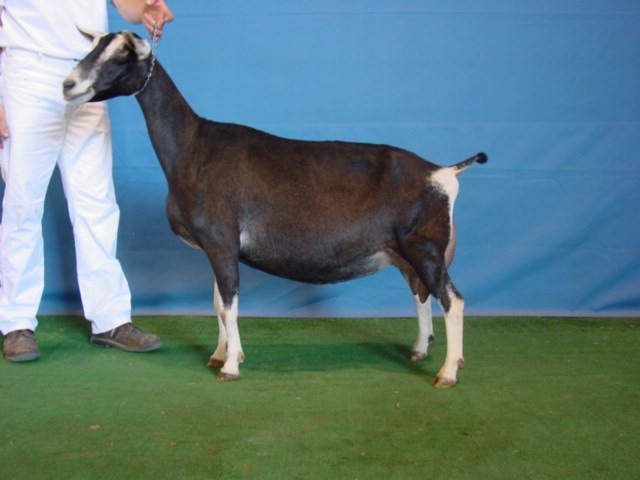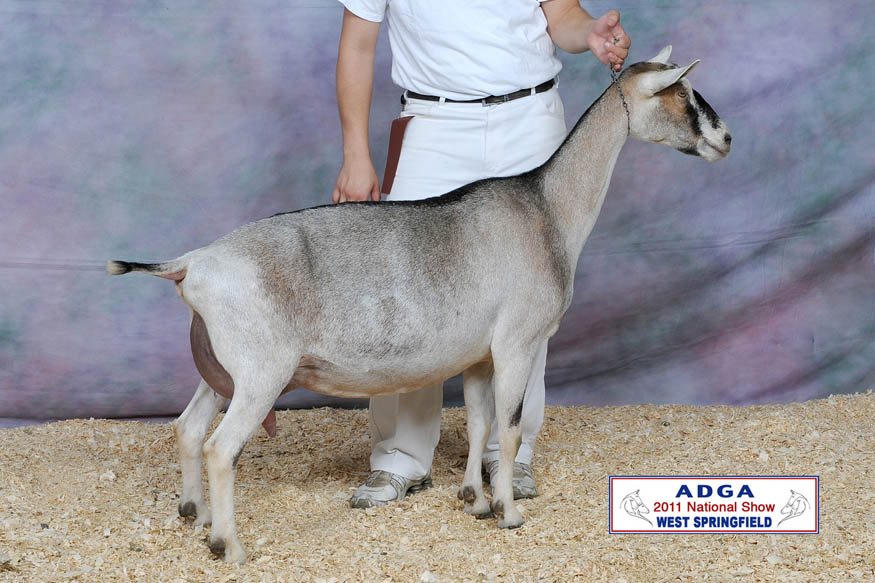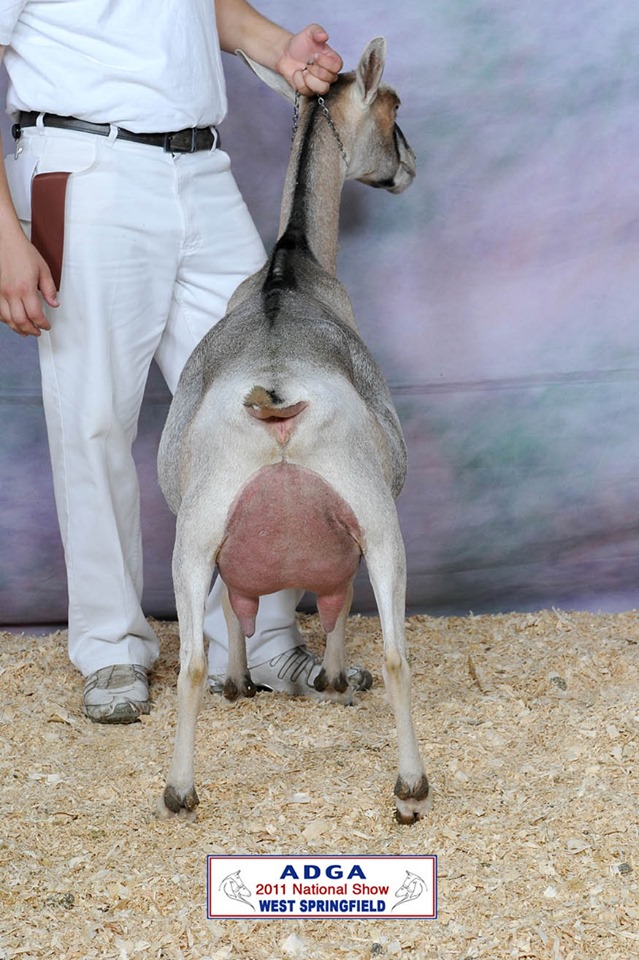 Photos of daughters Jammin, Right, Divine, and Length are all courtesy of Craig Koopmann at Pleasant-Grove! Thanks again!