2020 Animals for sale
All does in milk for 2020 are sold!
One more doe due mid May, all kids will be available (See the breeding page for info)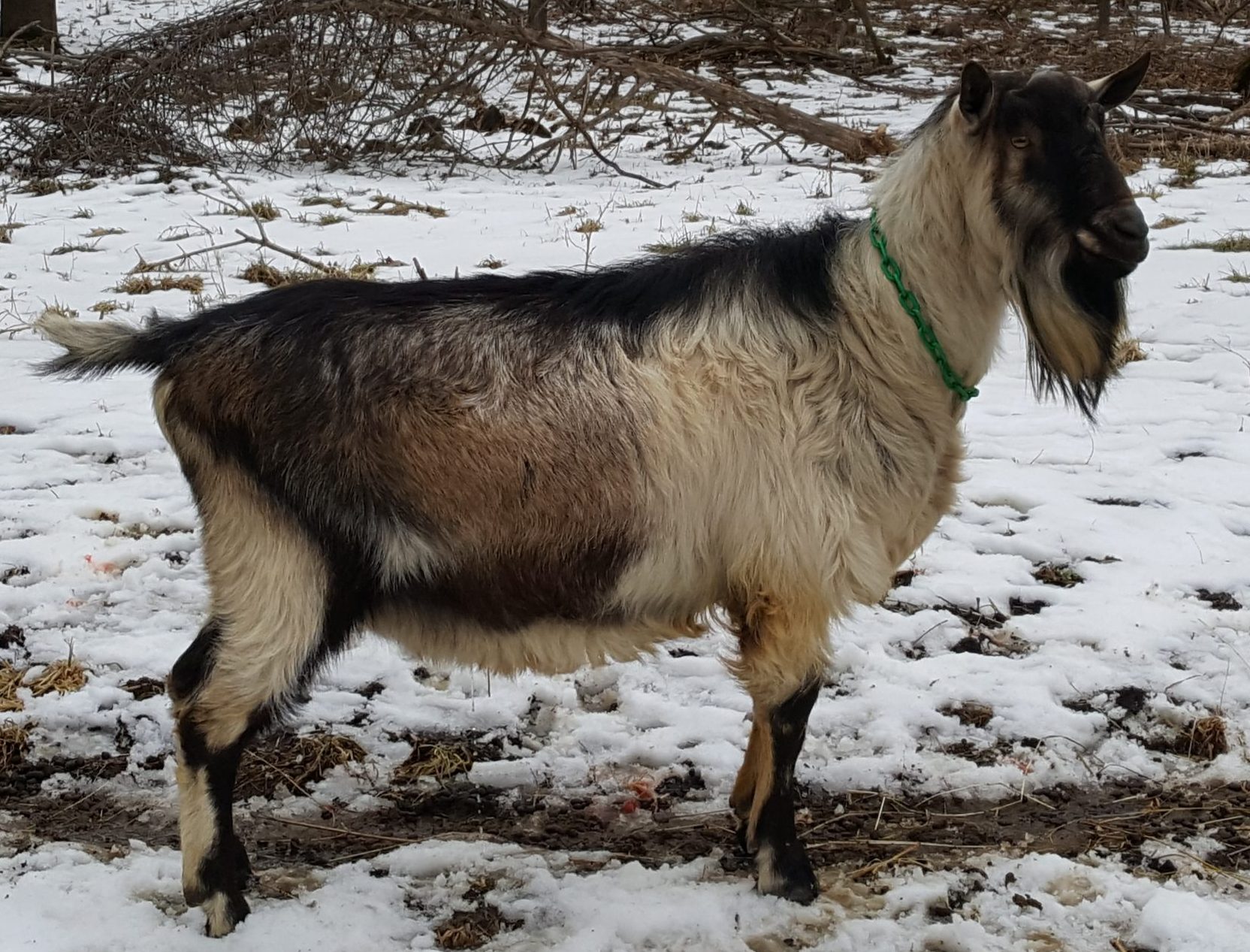 Sunrising Charmer Weizenbock *B – $500.00
2016 Sr buck, two tone chamoise, 03-06 VVE 88. We have him collected and several nice daughters. Keeping a couple Jr Herdsires in 2020 necessitates sale as well. Please see his page for many more pictures of relatives and their accolades.
---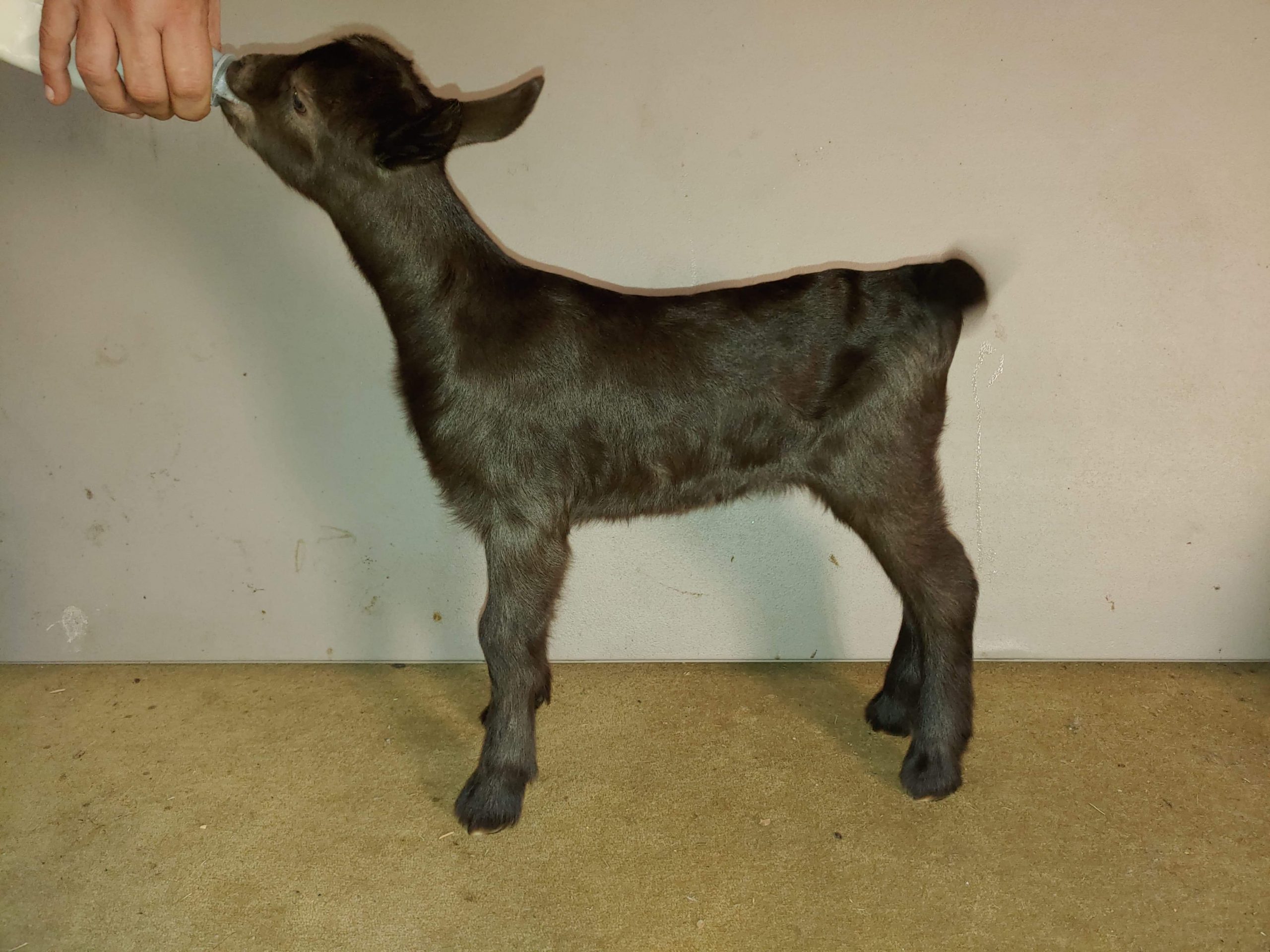 Caprice Acres PGM Dark Roast – 400.00
Purebred, solid chocolate buckling born 2/22/20. Dam SG Elise VG89 (Ex90 previous year to that), sire Mathias.  He is conditionally available with semen return depending on his casein testing. At my expense, I'd like him collected and able to purchase up to 30 straws at-cost. (will not likely need that many, and new owner welcome to the rest). He will be sold with DNA and Casein already done, so new owner simply needs to transfer his ownership, raise him well,  and plan on a collection event in fall. 🙂 Please see his parents' pages for many more pictures of relatives and their accolades.
---
Semen
I will consider and respond to any inquiries about my bucks I have listed as AI sires. However, many of the purchased sires were purchased by me with big future plans and I am a bit of a hoarder. Many of the bucks I've selected are not 'popular' bucks but have traits or PRODUCTION that I find impressive, and I am willing to work with them.  I am currently not that inclined to sell any of my 'hoard'. If I have a large amount of a sire, or if it would be used in a performance program herd, or purchasers are local and only want 1-2 straws, or could offer an interesting trade I may be more inclined to part with some.
Trades/incentives I may be interested in would be:
Direct Swap for semen or live service from an equally interesting buck

Access to live service or semen from a buck kid that results from the AI performed (dependent on dam quality and production)
I am more willing to part with bucks I've owned and had collected personally, as I have the largest quantities available on them, more than I ever plan on using. I STRONGLY prefer they go to herds on performance programs, however, as it will help me as well in that case.  All of them have DNA and their collections on file.  These boys include:
Sunrising Charmer Weizenbock *B 02-04 VEE 87
40 straws in tank, would part with up to 20. Could be collected again in the future if need be.
Caprice Acres Disco Volante *B 02-03 +V+ 84, E in head
(Deceased) 30 straws in tank, would be willing to part with 10 (full cane)
Giesler's Sharp Dressed Man 05-03 VEE 89
(Deceased) 30 straws in tank, would be willing to part with 10 (full cane)